News from the wild world of independent automobile manufacturers- the Vizualtech Growler E concept, a wild one-off tribute to the Jaguar XKE developed last year by Robert Palm at his "Classic Factory" facility, will be tweaked and released to the tune of fifty examples based on the current Jaguar XKR.
It's getting a weight reduction, more dramatic lines, some mean squinty-eye headlamps and a way cooler name; "Lyonheart K"
Why "K"?  Who cares, "Lyonheart" looks and sounds bloody righteous.  Way sexier than "Vizualtech", which sounds like a company that made three-ring binders in the 90's (sorry Bobby).
The Lyonheart's heart (hehe) will be a five-liter V8, which pumps out 405kW and will reportedly blast the rolling sex bomb to 60 in 3.7 seconds and on to a top speed of around 180 MPH.
The car's not going to be shipped to the US of A, but delivery is included in the half-million Euro price tag if you want it dropped off in the EU or Switzerland.
To keep with the company's complete "Made In England" concept, the machine is being developed, engineered and hand-built in Coventry.  Yep, that's also where Jags are (were?) born.
England being a nation known for developing, engineering and hand-building beautiful but tragically unreliable machinery, I'd be sure to go for the extended warranty if the Lyonheart K is on your shopping list.
Enough nonsense, let's have a look!
If you want to know more or maybe place an order, head to Lyonheart's very sleek website here.
---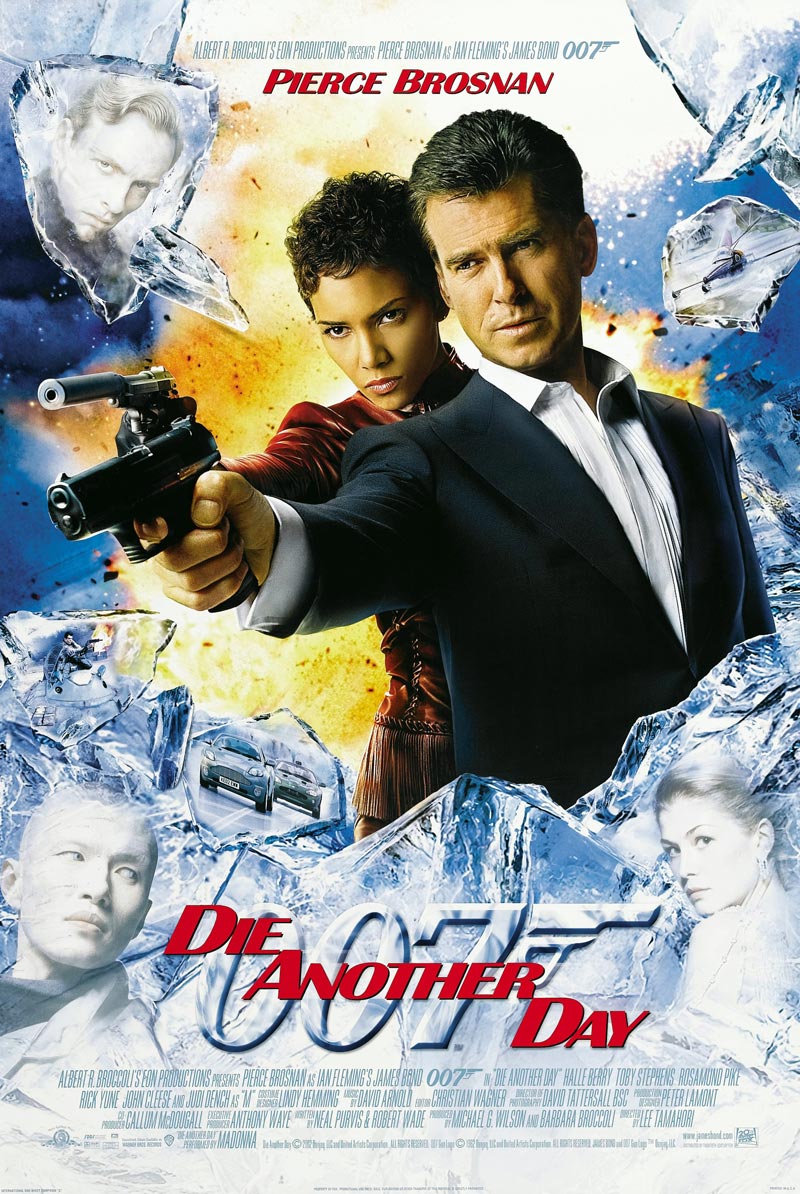 That's right, another Brosnan Bond movie.  Got a problem?
This might be the most unrealistic depiction of car usage I've seen in awhile, but it's all the more entertaining for it.
It's Bond in an Aston Martin V12 Vanquish and the villain in an supercharged Jag XKR (when it was still based on the limp-wristed XK8)… there's your first bit of fiction right there; that car wouldn't have a prayer of catching an Aston on asphalt or ice.
Speaking of ice, if you haven't seen the movie the giant yellow deathray might throw you off a bit, don't worry that's just the sun's energy harnessed to melt the Ice Hotel.
Then of course there are are volleys of bullets, missiles, and then Bond's Aston bumps into two snowmobiles and sends them… flying?
Hm.
Anyway the best part might be the end, when the villain ends up swimming in frozen water and gets one last cinematic "AHHHHHHHHHHHHHH" line before his demise-by-chandelier.
And even better, the clip is available in HD:
Brosnan's costar Halle Berry didn't make it into this scene, but that doesn't mean you can't enjoy her here.
Does the short hair work for you guys?
---